If you're having an issue on Yubo, please let us know if we can help. If you want to delete your account, you can follow the next steps. We're sorry to see you go ☹️
Please note: We will not be able to recover your account once you delete your account!
And contacting Yubo Support may take up to 24 hours.
So let's do it yourself: Go to My profile - Settings - Delete my account
If you forgot your password or username, just open the app, click on LOGIN and then "FORGOT PASSWORD". You will be able to change your password.
We may retain some personal data for certain legal and security needs.
For more information, please refer to our Privacy Policy.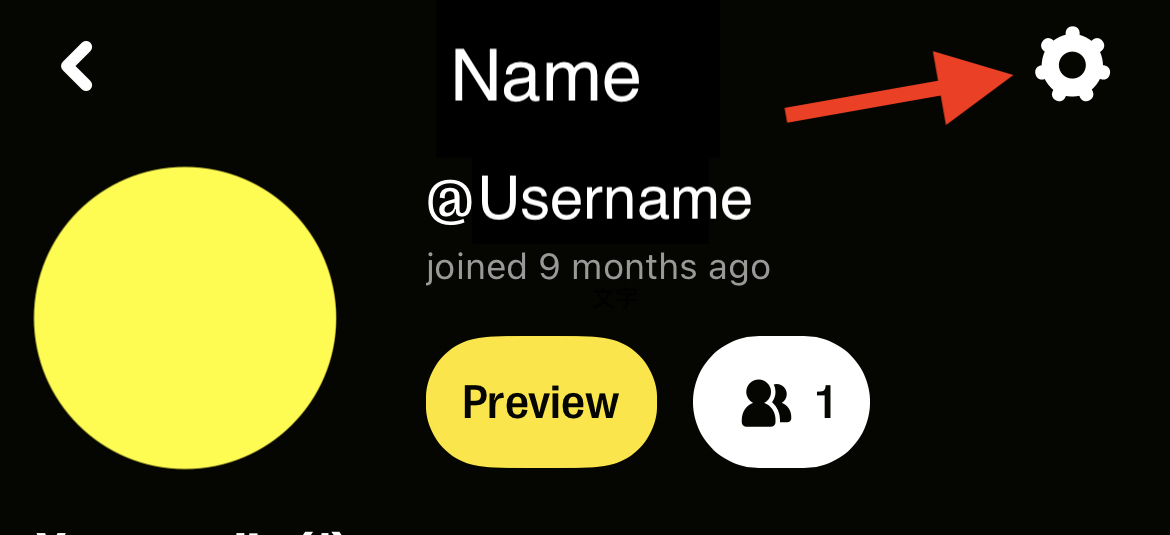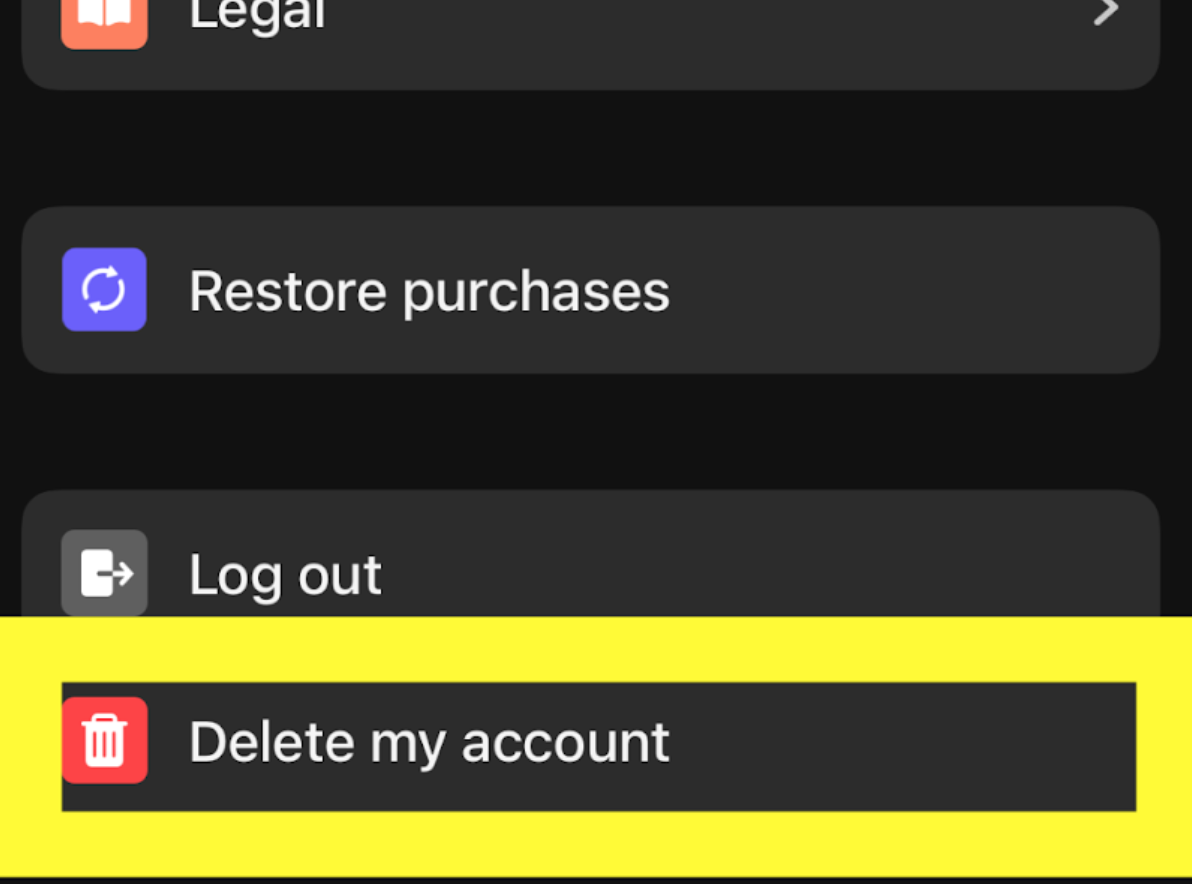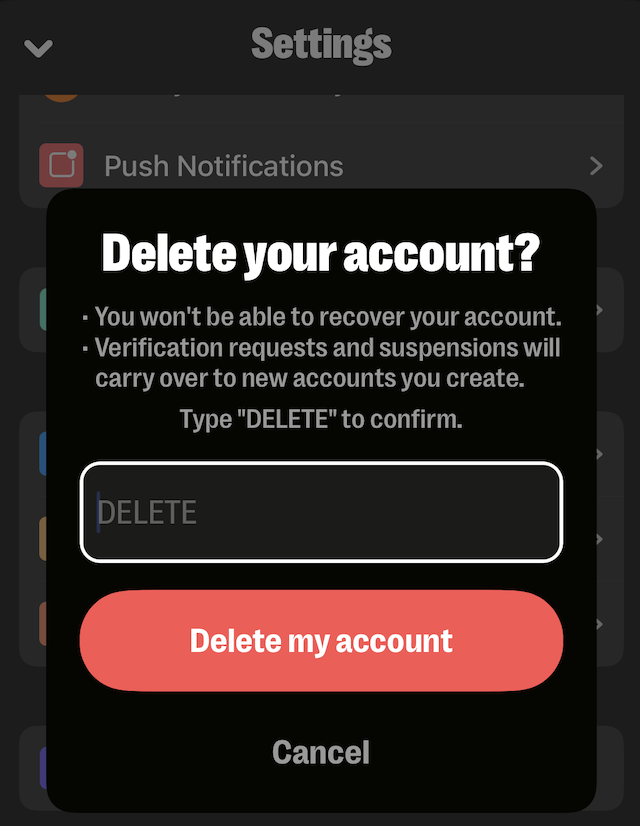 If for any reason you cannot delete your account yourself, please contact our support using this form and attach all of the following so we can verify your identity:
A high quality and colour image of one of the following: Government issued Photo ID, Driver's license, Passport, School ID card, or Birth Certificate.
A high quality and colour image of you holding your chosen form of ID next to your face.
A photo of yourself holding a handwritten note that reads "Yubo Team Support" and the current date. For example, "Yubo Team Support 12/5/22".
Once we receive your submission, we will review it as soon as possible. If we successfully verify your identity we will delete your account for you.

Please note that we will delete your account if you are inactive on YUBO for two years, meaning that you do not access the app for a continuous period of two years.