Boosts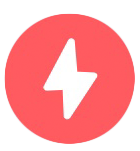 are one of the purchasable power ups. Boosting a live will push the live to the top of the lives feed, making it more visible to users and bringing more people to the live.
You can boost your own live or other users' lives by opening the side panel in the live and tapping the boost button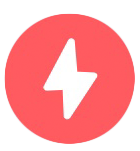 .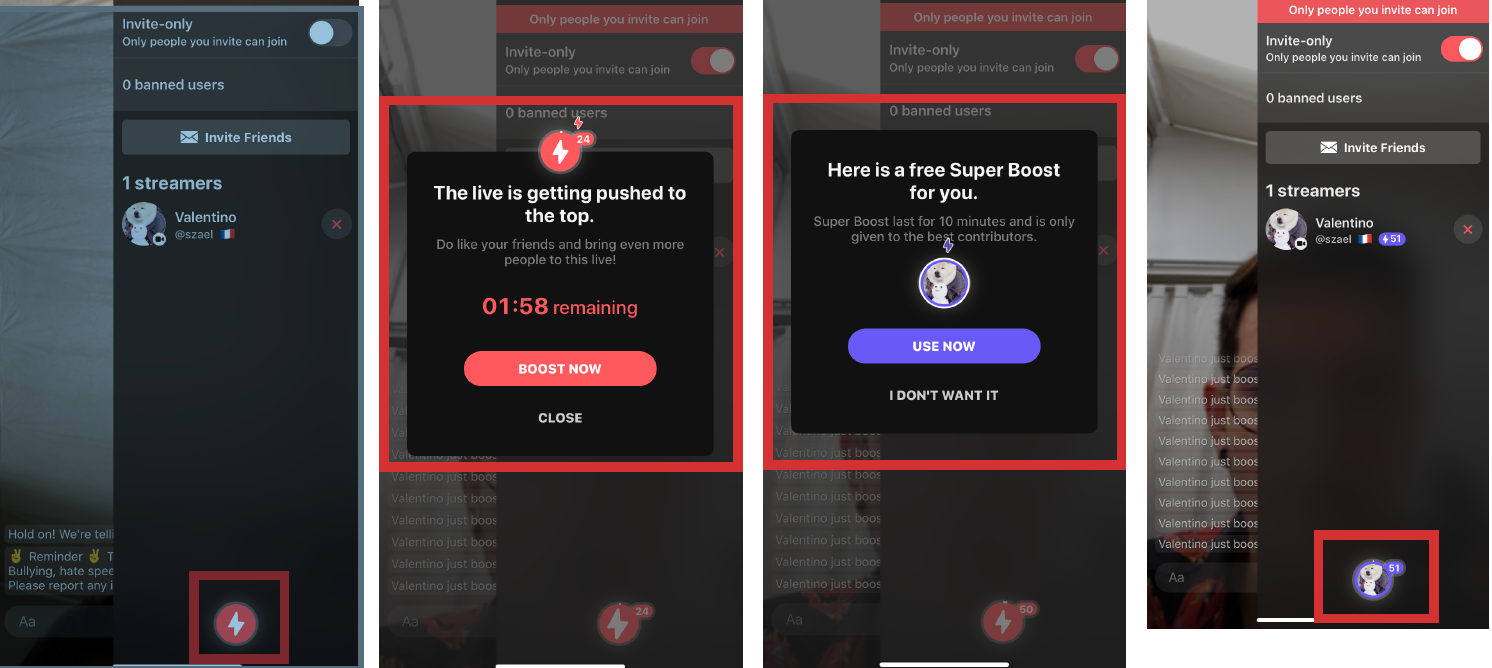 They can be purchased as part of a Power Pack subscription or with the use of YuBucks.

Price per Boost: 36 YuBucks - 2 minutes
Boosts do not add up in time!
When a live is boosted if "Boost again" feature is used it will only reset the live to a 2 minutes Boost.
See also: