If your child/student is in immediate danger, contact the police and also let us know what has happened by clicking on the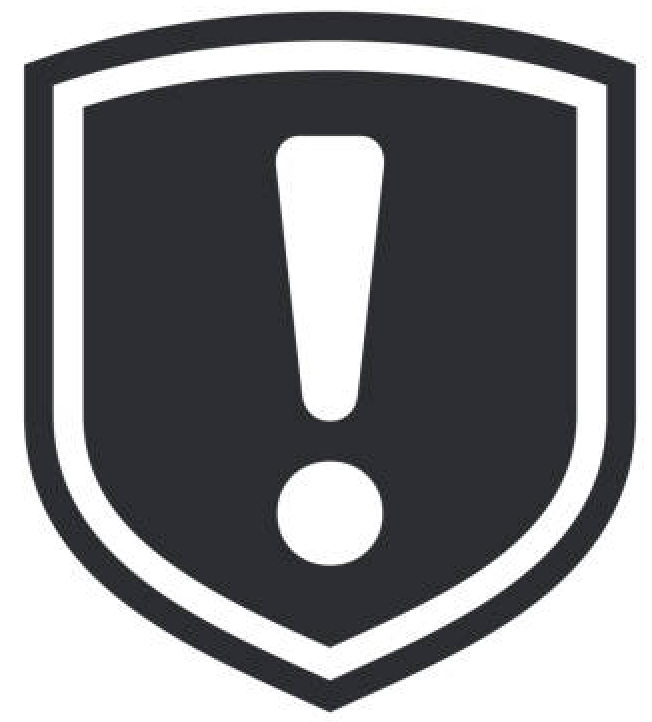 icon on the top right of a profile within the app or going to our Safety Center. We prioritize reports of emergencies and work with the police where necessary.
You can always get in touch with our Support Team if you have any more questions.