Trust your (and your child's) instincts. Send us the details by clicking on the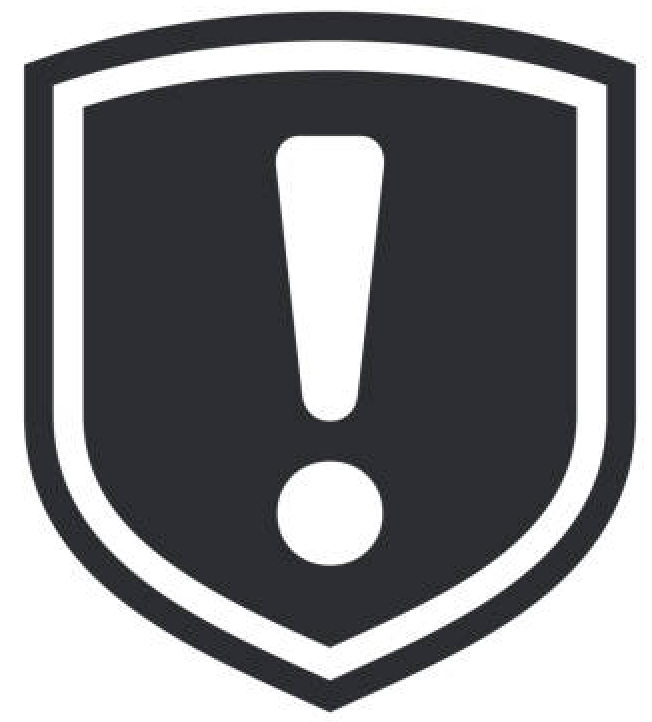 icon at the top right of user's profiles within the app or going to our Safety Centre. You can also suggest to your child/student that they block the person in question.
Once we receive your report, we investigate and take the necessary action, which could include suspending the perpetrator from the app.