Yes. By not allowing Yubo users to be anonymous, we can identify fake profiles more easily. We close down fake profiles and deal with scams as soon as we know about them so please send us the details by clicking on the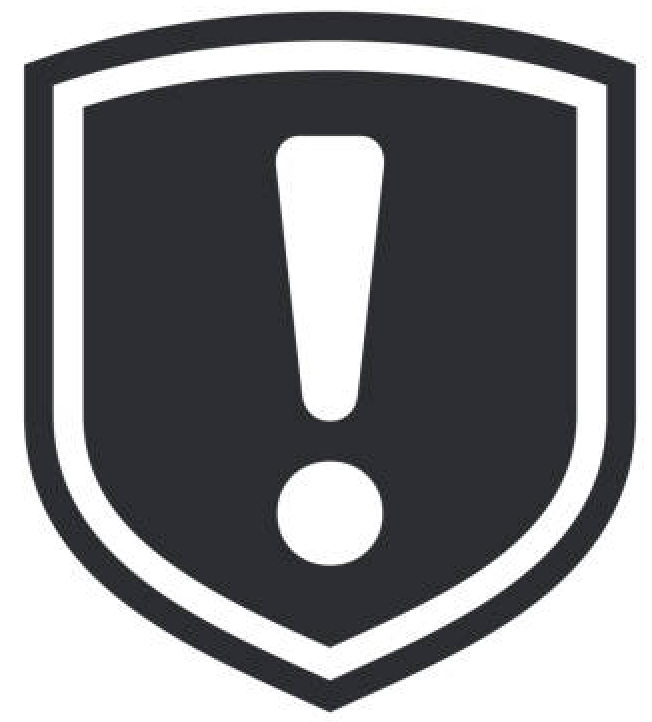 icon on the top right of a profile within the app or submit a ticket using this form and attach all of the following so we can verify your identity:
A high quality and color image of one of the following: Government issued Photo ID, Driver's license, Passport, School ID card, or Birth Certificate.
A high quality and color image of you holding your chosen form of ID next to your face.
A photo of yourself holding a handwritten note that reads "Yubo Team Support" and the current date. For example, "Yubo Team Support 12/5/22"
You may cover up/censor any personal or sensitive information we don't need to verify your identity.
Once we receive your submission with all 3 images attached, we will review it as soon as possible. If we successfully verify your identity we will remove the account.
Note: If you are having issues uploading the photos from a mobile phone or tablet, please try submitting the photos to this form from a computer.