We have zero tolerance for the sexual exploitation of young people and work with law enforcement to take action against it.
Please report your concerns to us immediately so that we can investigate – click on the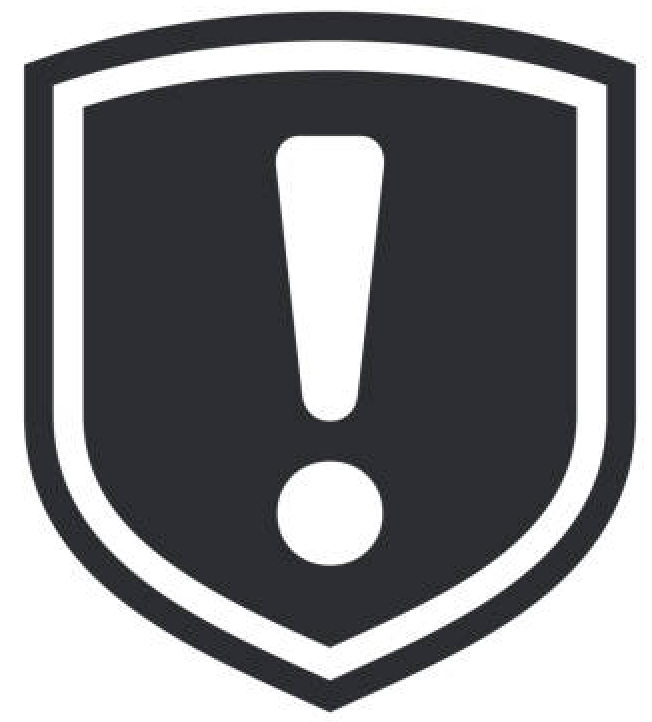 icon at the top right of user's profiles within the app or go to our Safety Centre.
If your child is in immediate danger, call the police too.